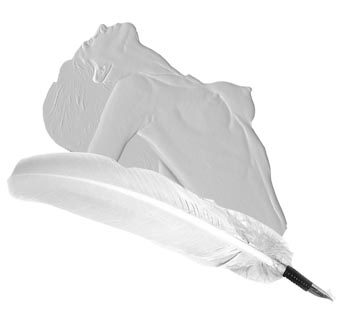 Welcome to Inky Blue Allusions! We are all about sex and sexy stories. We have free stories and true confessions to tempt and tease you and if you want more, you can find ebooks by the Inky Blue Allusions Authors on Amazon! We also just love to talk about sex – sex education and sex in the news and everything related to sex! Enjoy our site and get turned on!
Want to get all the new releases of short stories by Inky Blue Allusions authors for one low price? You can now! All you have to do is pledge a minimum of $5 a month on Patreon!
Become a Patron!
Get notified when we publish a new story or when new content has been added to Inky Blue Allusions!