Category: Cheating Wives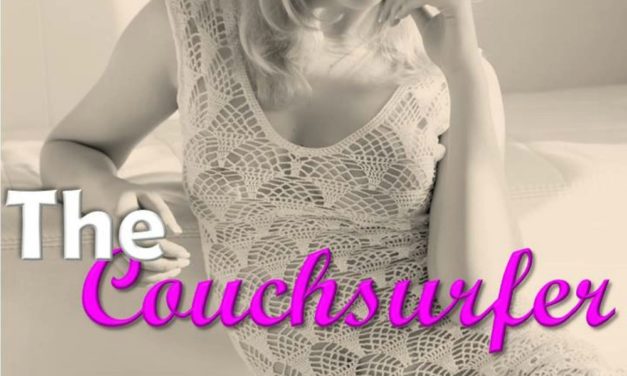 Addy and James are happily married. But Addy is craving something…more. And James, being the...
Read More
Welcome to Inky Blue Allusions Publishing. Here you can find all the books that are published under Inky Blue Allusions.
If you're looking for free erotica and other free reading, visit the erotic side of our site.