Category: Family Affair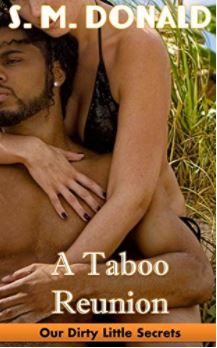 Jackie has always been infatuated with Brent. She's tried to use other guys to make her...
Read More
Welcome to Inky Blue Allusions Publishing. Here you can find all the books that are published under Inky Blue Allusions.
If you're looking for free erotica and other free reading, visit the erotic side of our site.