Category: Audio Erotica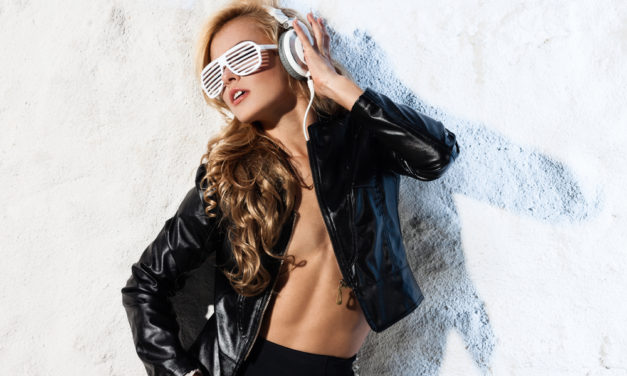 Do you like to listen? I'm back on Periscope. I'm going to play around with it and see...
Read More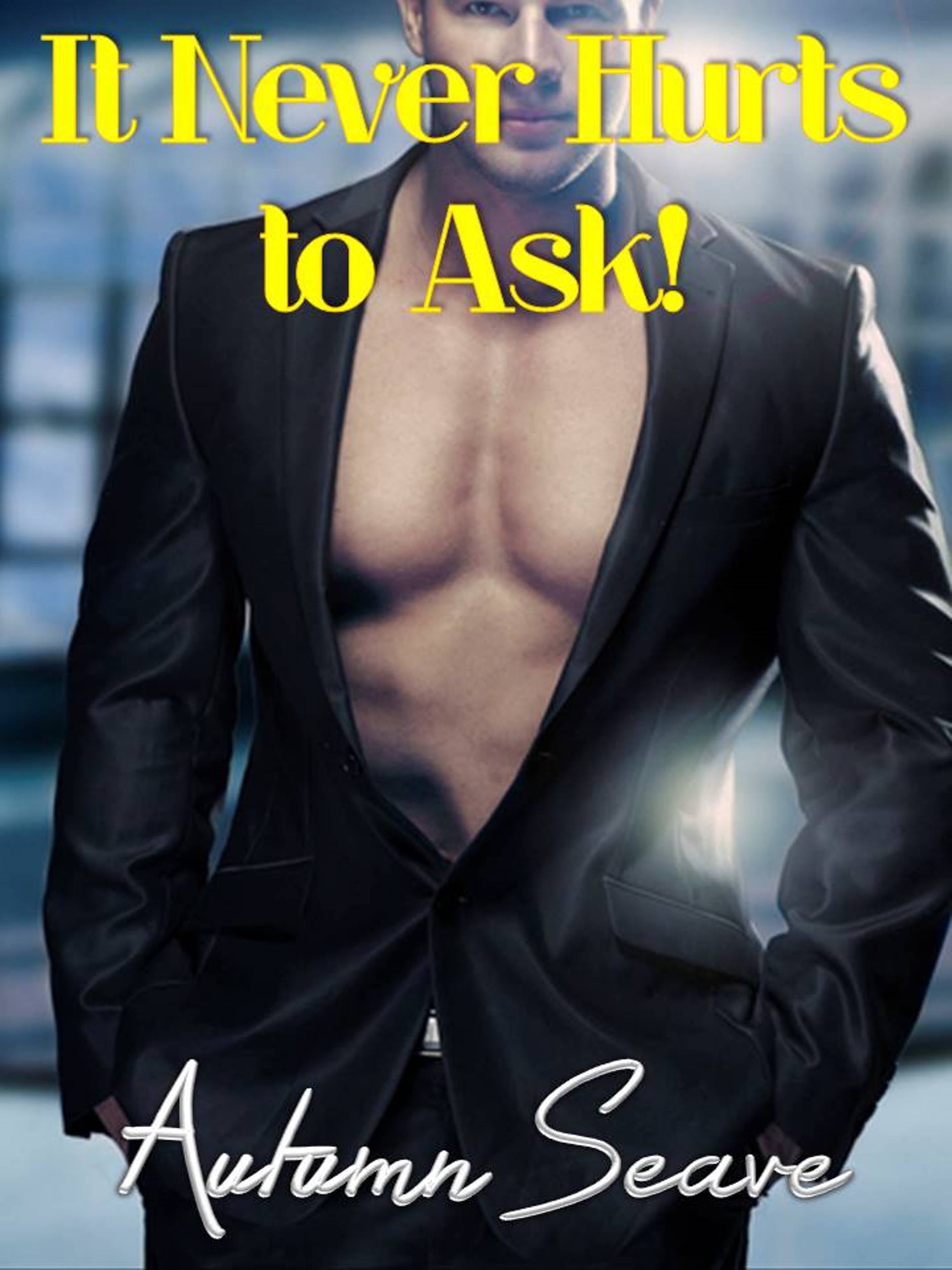 Would you rather listen to your erotica than read it? Then this is for you! It Never Hurts to Ask...
Read More

We Are Ad Free Again!
Guess what? Inky Blue Allusions is going back to being ad free! That means we are going to focus on doing what we do best - talking about sex and writing juicy erotic stories. Short stories and true confessions and everything else you love will continue to be free here in the future. Longer stories and novellas will be offered via Amazon, exclusively.
You can still support Inky Blue Allusions in several ways. You can buy one of the books published by our authors on Amazon (see some of them featured below). Or you can support us via Patreon.
Become a Patron!
Thanks for you continued support throughout the years! If you'd like to get notified of new releases by authors and new posts/stories here on the site, consider signing up for our newsletter!
Abbie Summers
Check out this steamy romance novella by Inky Blue Allusions newest author, Abbie Summers!
Newest Release/Autumn Seave
Check out the newest short story release from Autumn Seave.


Riley Sutton
Like your men hot and gay? Check out this series by Riley Sutton!