Category: Erotic Series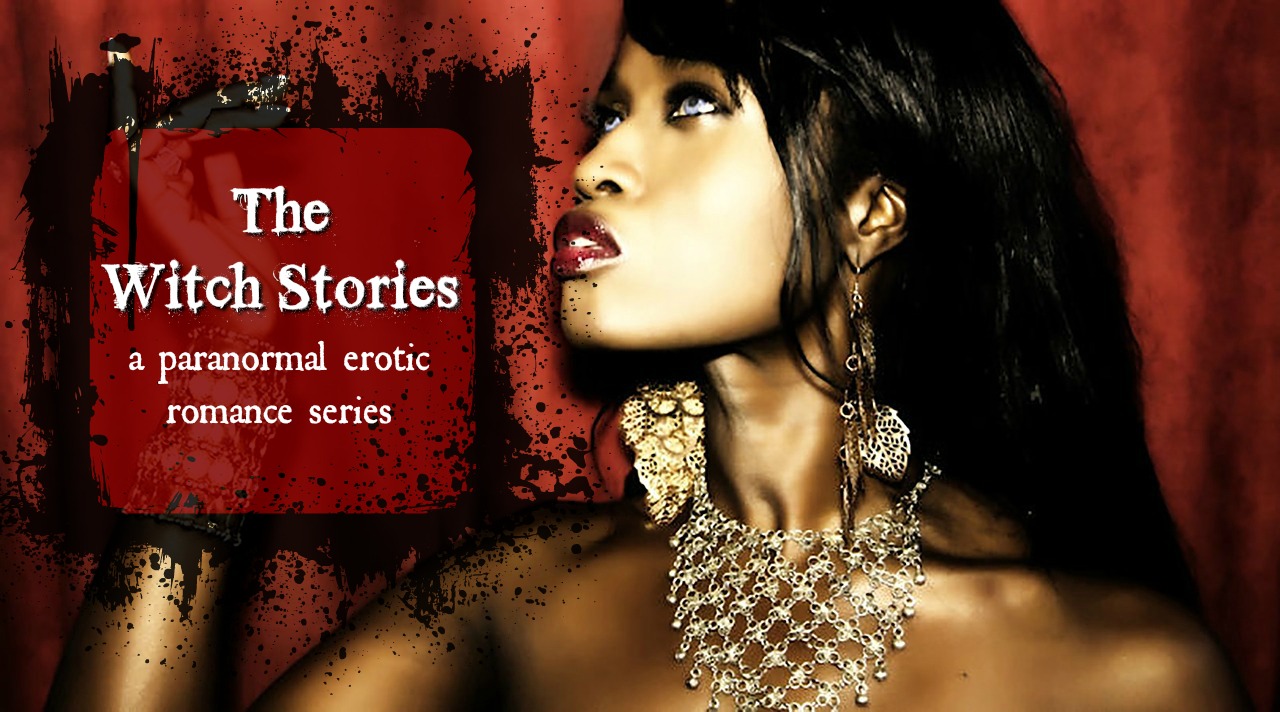 The Witch Stories is a paranormal erotic romance serial story.  This story is complete.  When you...
Read More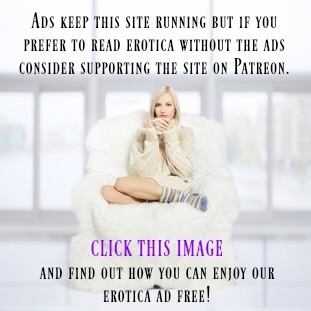 Want to get all the new releases of short stories by Inky Blue Allusions authors for one low price? You can now!
- Get all the content on Inky Blue Allusions erotica but ad free for only $1 a month!
- Get all new short story releases (and old ones) by Inky Blue Allusions writers for only $5 a month!
- Get all of the above PLUS a free novella for $10 a month!
What are you waiting for?
Our Gift to You
Get 10% off all toys in the Inky Blue Allusions sex toy store now!
CLICK HERE and order now
because who knows how long this will last! Use coupon code IBA10 to get your discount!
Porn For Women
Find Awesome Sex Stories!