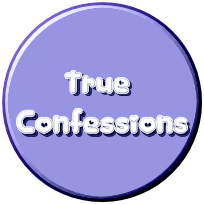 First a bit of background. I live in a nice, fairly large house, but it is not in a completely remote location, rather it is on the outskirts of a town. I have a few neighbours, but I'm not completely surrounded by bricks and mortar. My house has a large garden, and at various points there are mature trees and bushes lining it, as well as open sun spots, and I've even got a little pond (there are no fish in it at present as I found it hard to maintain them). I am also not a heavy gardener, but since I like to cook, I thought I would try and grow some of my own herbs. I found a patch about halfway down my garden which gets both a mix of sunlight and shade (due to the positions of the trees and bushes) and decided to build myself a little herb garden.
One summer's day I had finished "clearing" the area and had a basket of seeds and cuttings that I was going to plant. The sun was quite hot that day, and I was perspiring a little and had to go back to the house at least a couple of times to fetch some water. "This is ridiculous" I thought, as I toiled in the heat, and I decided to take my top off to let some air get to me. I still had my bra on, and I thought "well, some girls go around in bikinis in the sunshine, and this is no different". So I removed my top and instantly felt some gratification and relief from the warmth of the day. As I paused to take another sip of water, I was glancing up at the surrounding trees, and I realised that the trees perfectly shielded my little patch from the watchful eyes of the nearby houses. Turning around I saw that the next houses down couldn't see in either, my house was slightly raised above them, and bushes obscured any view they might have had from the top windows. I realised that they simply couldn't see me.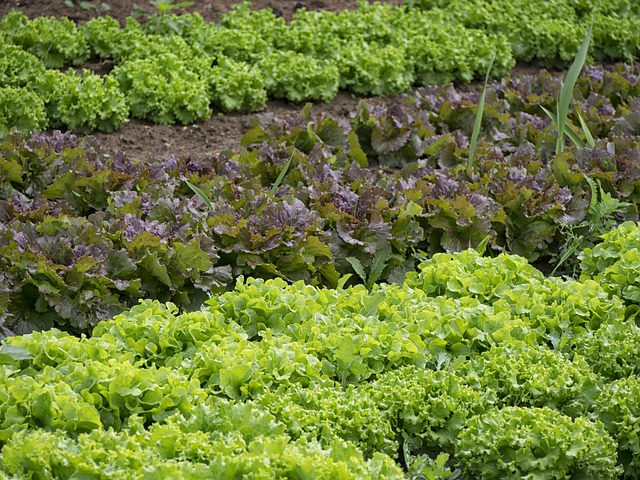 There I was, toiling away in the heat and getting rather hot, when I needn't really be concerned and could probably do my gardening in my underwear, and the risk of getting caught (although possible if the neighbours were in their gardens, or decided to do some roof work or tree work) was minimal. So I removed my scruffy gardening trousers, slipped off my socks (actually they were nylon ankle-stockings) and there I was in my gardening boots, panties and bra. All of a sudden I felt so exposed, but I decided to press on with my work. All the while I was placing cuttings into the ground, I was acutely aware that I was half naked and in view of anyone who happened to be in a compromising position. How bizarre, I thought, that there I was in panties and bra, and a pair of gardening boots.
All the while I was working, I was feeling more and more comfortable with my situation, and also, I admit, a little horny. I just simply enjoyed the feeling of being exposed. A devious thought entered my mind. Some ladies like to sunbathe topless. Would it really be any different to garden topless? The thought exicited me, and soon I just couldn't resist slipping off my bra too. Immediately I realised that if I had taken off my bra, it was no different to taking off my panties too, since if I was caught the results would be the same (shocked neighbours no doubt) so without another thought, I slipped them off to. There I was, dressed in nothing but a pair of gardening boots, gardening in the nude. I could feel the sun and by now a cooling breeze all over my naked body.
It felt amazing! I have never felt like that in my life. At the same time I felt both "liberated" and free and comfortable, but also incredibly excited. I stopped for another sip of water, but this time just let it spill down my exposed breasts, finding a path down the curves of my body before running over my nude pussy and dribbling down my legs. "Wow" I thought. How outrageous is this? I dropped down on my knees and grabbed my wet pussy with one hand (wet from both the water and also from my excitement) and rubbed it really hard. In no time at all I came so violently, so wonderfully, every part of my body ached. The orgasm seemed to go on for ages, and by the time I was done, I had to forget about the gardening and go back inside the house (after first getting dressed again) and lie down and rest for a while.
The thought of how amazing this experience was stayed with me, and I have to admit that when the sun is out and the trees are in bloom, you can often find me down in my little "secret garden" getting up to …. aha, that would be telling
Cherise, age not disclosed